Thoughtful Design.
Impactful Messaging.
For nonprofit and small business communities.
SIMPLY SOLFLUTTER
We provide affordable design, marketing, copywriting and consulting services for resource-strapped nonprofit and small business communities.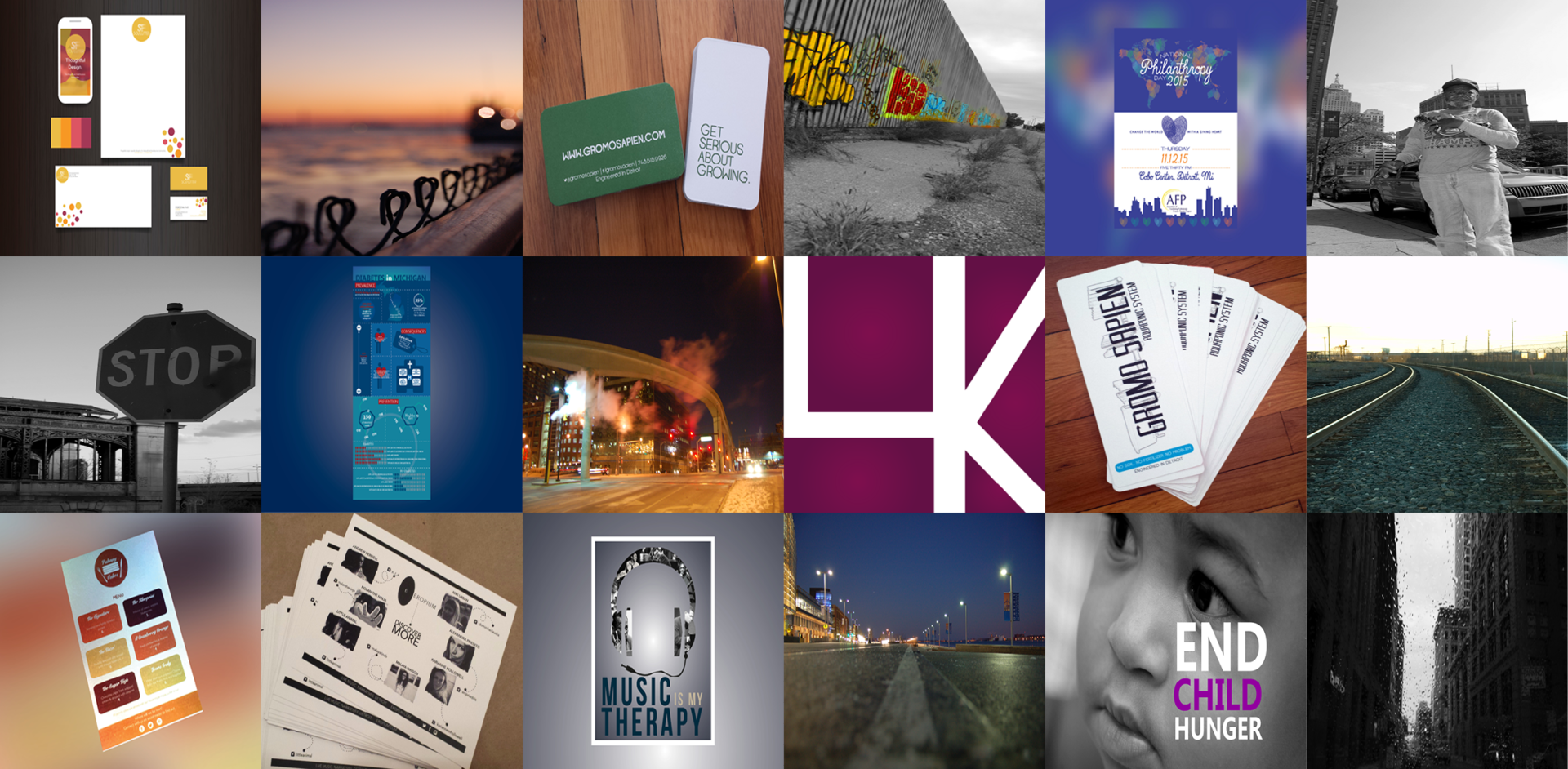 WHY?
Having worked for both small companies and nonprofits, we know that resources are often stretched very thin, leaving little to no budget for marketing and communications needs.
Over the years, we've gained a wealth of knowledge in how to maximize exposure with less, and we want to help more organizations and businesses do the same.
At SolFlutter, we strive to provide our clients with quality services at reasonable rates.
Refer a Client
For all of our current clients! If you know of someone who may benefit from our…
Years
working in the nonprofit sector
Hours
of volunteer projects for resource-strapped companies and orgs.
Messages
posted to Facebook and Twitter on behalf of clients
Subscribe To Our Newsletter
Keep up with the latest news and promotions from SolFlutter and get 20% off your first service.